Hebrew School Staff
Blake McCabe (Bracha), the Educational Coordinator and Lead Teacher, is a PhD student in Anthropology at Binghamton University. Her research is focused on issues of contested Jewry and identity politics. She is a graduate of Hillel Academy, and has been a part of the Temple Israel community her entire life. She has a passion for teaching and for Judaism, with a background in Jewish, Music and Anthropology education.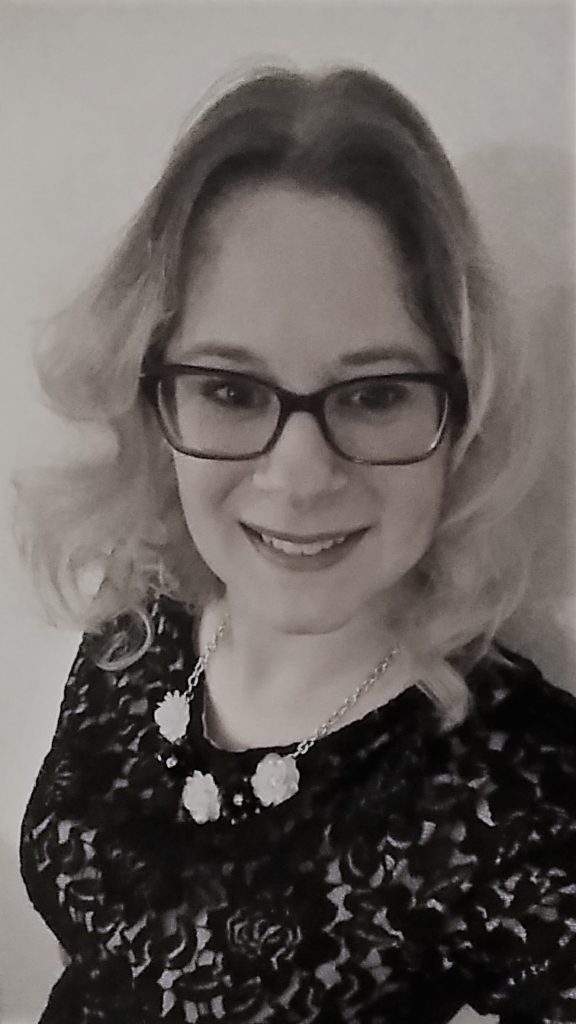 Blake McCabe (Bracha)
Miriam Pincus, the primary Hebrew Teacher at TI, is a senior at Binghamton University, studying Human Development. She grew up in Pittsburgh, PA and most recently Cleveland, OH. She has been going to Jewish day school and camp her whole life and has learned Judaism and Hebrew extensively. After graduation Miriam has plans on moving to Israel and pursing a career in clinical social work.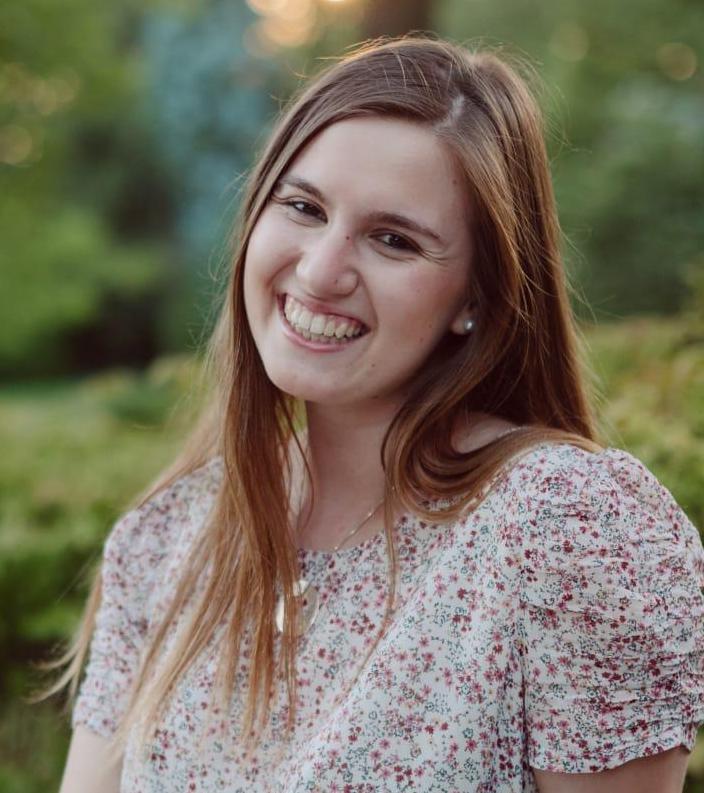 Miriam Pincus
Noa Popky is the lead teacher for the Pre-K Hebrew School class. She is a student at Binghamton University studying Psychology with minors in Judaic Studies and Education. Her passion for teaching Hebrew School comes from her dad who is a Rabbi, and mom who is an Early Childhood Educator. She has been working at her synagogue's Religious School in Rockaway, NJ since she started high school, and now runs the online education program there.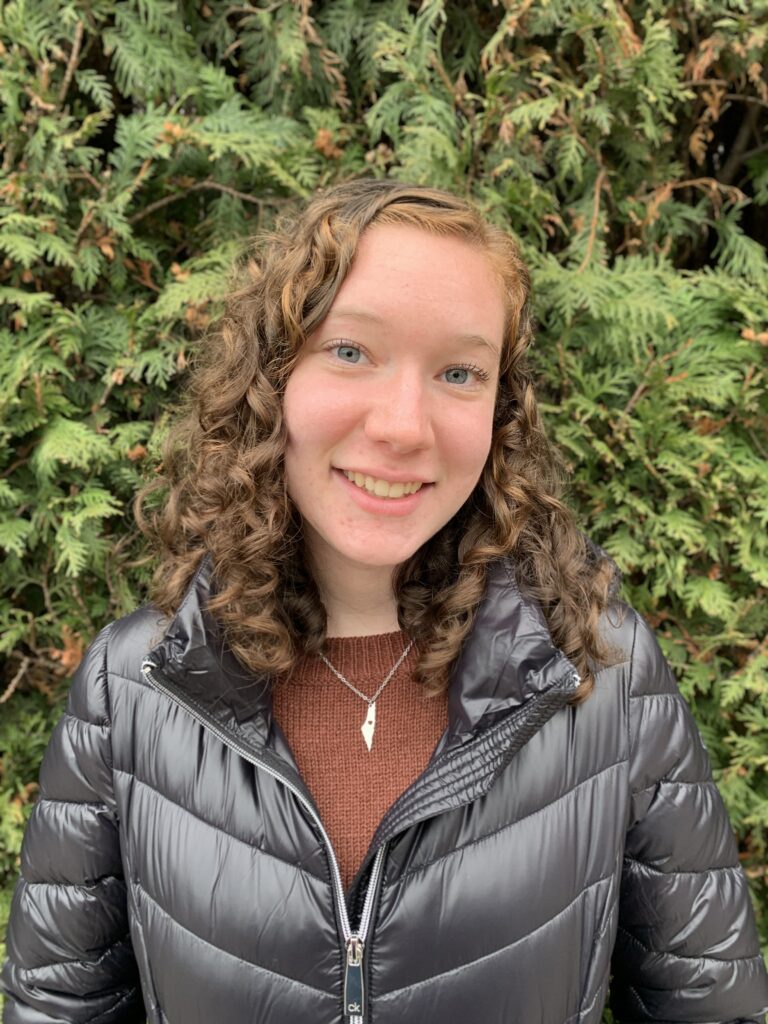 Noa Popky
Moira Shirvan is one of our wonderful Hebrew school teachers and is in charge of our Children's Library. Moira was raised in a Jewish environment beginning in Boro Park, Brooklyn with 10 years being formal Jewish education.  She has continued to take advanced classes in Judaism throughout her adult life including history and language with a special interest in biblical archeology. Having been a member of Temple Israel for over 30 years, she raised her family in this community. In addition, she has experience working with children with ADHD from homeschooling her son for 6 years.